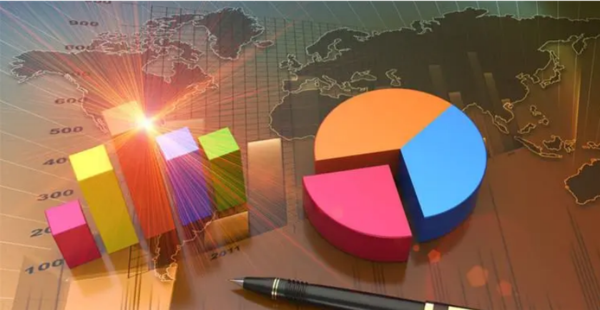 Whether the prospect of cross-border e-commerce is promising
If you want to join the agency cross-border e-commerce, what is the first thing you need to know about the prospect of the cross-border e-commerce market? How to do it? How to do it? In terms of myself at the start-up stage, the threshold of cross-border e-commerce is moderate, the return cycle is short, and the input-output ratio is high. People without work experience are likely to be able to submit orders within 1 month after habituation.
Most people choose wish, Amazon and Ali-Express as their three platforms. Compared with other platforms, these three platforms are relatively stable and their computer operating systems are relatively perfect through the development trend of more than ten years. Amazon's market access threshold is also low. Amazon platform and wish platform are open to me and the company; I cannot apply for the Global Express platform, but only apply for it according to the company's own requirements.
How to layout cross-border e-commerce?
l First, Learn And Train More.
There may be many pitfalls in the field of cross-border e-commerce. Because the road here is long, if no one leads you, you can take many detours and spend a lot of time. It is suggested that you find people who can lead you in cross-border e-commerce. You can also find some cross-border e-commerce courses to listen to and master more, so as to minimize the pitfalls and avoid detours.
l Join Institutions.
If you want to be a cross-border e-commerce, you need to find an organization, that is, you need to enter a social circle where you can learn about a large number of good friends, make a large number of friends, master a large number of businesses, communicate with each other, chat with each other, and then get to know a large number of industry trends, so that you can be very helpful in doing cross-border e-commerce for yourself. After all, if you do it alone, You will always be trapped in the drum. Some people communicate and some people gather together, which can then give you a lot of ideas and directions.
l Stay Focused.
Cross border e-commerce must focus on its own. Because one person's time and energy is really limited, you don't want to do many goods. Focusing on one specific category and many goods is to focus on one platform.
There are many cross-border e-commerce platforms. If you have too many and complex platforms, you have no work experience. You may have prepared this platform from another platform, or you have prepared another platform late in advance, and the platform has crashed. Therefore, you must focus on the reality. After a platform is ready, you want to be another famous brand, and you need to develop a large number of sales markets, develop and design a large number of platforms.