Large factories with no cross-border experience, how to enter cross-border e-commerce at low cost and enhance brand value
Recently, many large factory customers have raised the question of whether factories without foreign trade experience still have a chance to quickly develop foreign trade business, as those who had already established their overseas presence have become very successful. Today, I would like to share my opinions on this topic and introduce some methods to help these factories quickly carry out foreign trade business: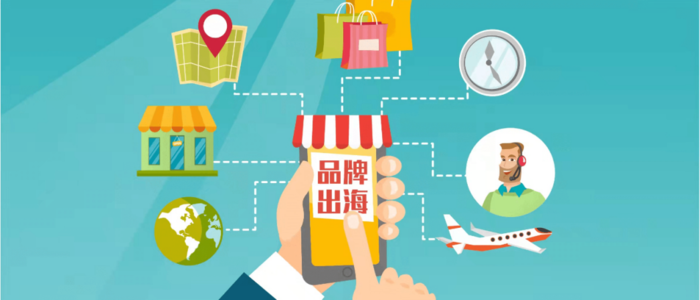 With the development of globalization, more and more factories have realized the importance of foreign trade business, which is inevitable. However, for those factories without foreign trade experience, developing foreign trade business may face many challenges.
First of all, what factories need to do is to understand the needs and trends of the target market in advance. The most common method of achieving this is through market research and analysis. By using the Internet and social media to learn about the cultural background, consumption habits, and product demand of the target market, etc. Additionally, factories can also participate in international trade fairs and other activities to communicate with potential customers face-to-face and learn about market demands and trends.
Secondly, establishing a professional foreign trade team is essential. Going abroad is not as simple as it seems. Although it appears to be just selling products abroad, there are a variety of links including domestic pick-up, sorting and transportation, customs clearance, sea, land and air transportation, overseas clearance, warehousing and end-to-end delivery. This team should be composed of personnel with relevant experience and skills, including foreign trade salespeople, procurement personnel, and logistics personnel. They should have good English communication skills and cross-cultural communication skills to communicate and cooperate effectively with foreign customers.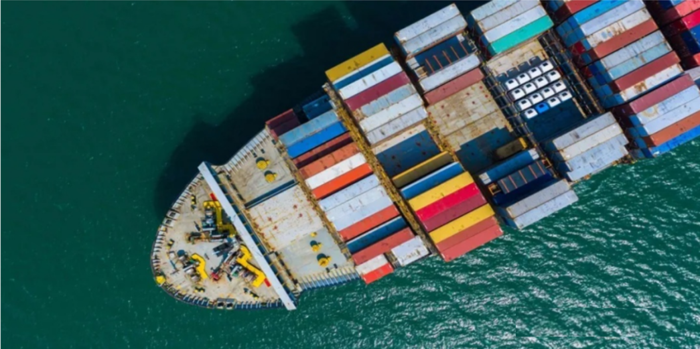 Moreover, factories must ensure that product quality and safety meet international standards. This is a major key to smooth product distribution abroad, and is the foundation of developing foreign trade business. Factories can adopt a series of measures to ensure that the product complies with international standards and customer requirements, including establishing a quality management system, conducting product inspection and certification, and ensuring product safety.
Fourthly, factories need to choose suitable trade methods and channels. Based on product characteristics and market demand, factories can choose direct export, agency sales, cross-border e-commerce and other trade methods, and choose suitable international trade platforms and channels to quickly carry out foreign trade business.
Based on my many years of experience in the cross-border business circle, for large factory customers without experience in overseas expansion, choosing a platform with low risk and stable orders makes it easier to survive in overseas markets. For example, Amazon's supplier-exclusive account, Amazon VC.

Amazon is a retail giant in the United States and even the world, and has developed a very mature supplier management system, which provides the greatest assurance for brands without experience overseas. In addition, having an Amazon VC account means becoming an Amazon supplier, which can help brands achieve large volume orders quickly.
Finally, factories need to focus on brand building and marketing promotion. In the international market, the brand is an important asset of the enterprise. Factories can improve brand awareness and reputation by establishing brand image, improving product quality, and strengthening after-sales service. At the same time, factories should also focus on marketing promotion, using channels such as the Internet and social media to carry out effective promotion and publicity.
In conclusion, factories without foreign trade experience may face many challenges when developing foreign trade business. However, as long as they master the correct methods and techniques, they can quickly develop foreign trade business and achieve success.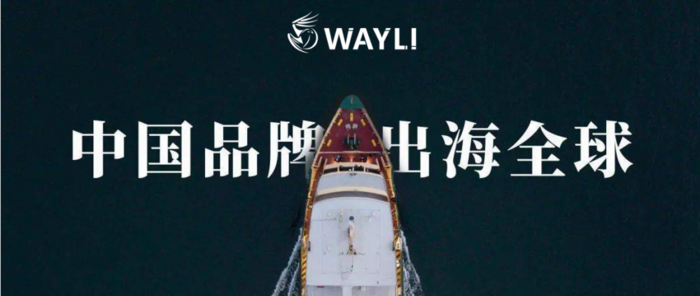 If you are also a traditional factory and want to become an Amazon VC, please private message the editor. We have a professional team that provides guidance for brand expansion, platform entry, market research, supply chain optimization, out-of-platform marketing, as well as big data analysis and successful seller experience. We provide comprehensive support for novice cross-border e-commerce sellers entering international markets.